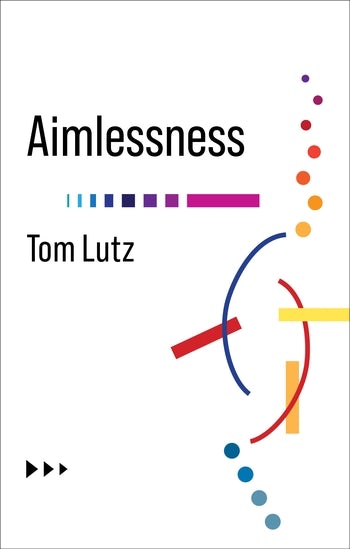 Ideas and stories from around the world intended to be read aimlessly, in the hope of winding up someplace unexpected.
Our culture values striving, purpose, achievement, and accumulation. This book asks us to get sidetracked along the way. It praises aimlessness as a source of creativity and an alternative to the demand for linear, efficient, instrumentalist thinking and productivity.
Aimlessness collects ideas and stories from around the world that value indirection, wandering, getting lost, waiting, meandering, lingering, sitting, laying about, daydreaming, and other ways to be open to possibility, chaos, and multiplicity. Tom Lutz considers aimlessness as a fundamental human proclivity and method, one that has been vilified by modern industrial societies but celebrated by many religious traditions, philosophers, writers, and artists. He roams a circular path that snakes and forks down sideroads, traipsing through modernist art, nomadic life, slacker comedies, drugs, travel, nirvana, and oblivion. The book is structured as a recursive, disjunctive spiral of short sections, a collage of narrative, anecdotal, analytic, and lyrical passages—intended to be read aimlessly, to wind up someplace unexpected.
Disocunt code CUP@) gives 20% off at Columbia UP site.
Order Now!
Endorsements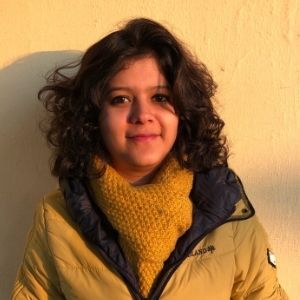 "Lutz is sensitive to the many ways in which aimlessness colors life, and this is palpable throughout the book. In one section, as he writes about aimlessness and its acute similarity to resistance, it feels like he is writing into and about the present moment — the United States of 2021 and the world on the precipice of cataclysmic change."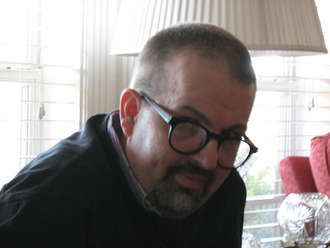 "To regard aimlessness as a potential enrichment of experience -- even as a capacity that merits cultivation -- is bound to seem counterintuitive, if not positively nihilistic. Lutz takes that risk. ("Aimlessness," he writes, "is, despite itself, motivated.") I think he hits the mark."
Other Books in "Nonfiction"
Disclosure of Material Connection: Some of the links in the page above are "affiliate links." This means if you click on the link and purchase my book(s), I will receive an affiliate commission. If you are familiar with the royalty system, you know that this helps make writing books profitable. I am disclosing this in accordance with the Federal Trade Commission's
16 CFR, Part 255
: "Guides Concerning the Use of Endorsements and Testimonials in Advertising."